What is the urinary system?
How is the urinary system controlled?
Essential Tips and Info about urinary system. The urinary system, or the renal system, consist of four parts — the kidneys, the ureter, the bladder, and the urethra. The urinary system have important functions, get rid of waste, working with other organs, so the body keeps a proper chemical and water equipoise, and adjusting blood volume and blood pressure.
The bladder stores the urine until it is convenient to pee or in other words, to expel it from the body. While urine is taken from the kidney to the bladder by the ureters.
Ureter ≠ urethra
'Ureter' differs from 'urethra'. While, the ureters are tubes that carry urine from the kidneys to the bladder. The urethra is the tube that transports urine out of the body.
Urine equals water, urea and salts.
Lower Urinary Tract Symptoms. Or in short, LUTS.
What are LUTS?
In other words, the lower urinary tract: bladder, prostate and urethra. LUTS are grouped, in general, into symptoms to do with storing or passing urine, like blockage. It can be symptoms linked mainly to one or the other, or a combination of both.
How common is LUTS? When you get older, LUTS are more common. In other words, with age. It can happen when you're young, but the reason of the problem is likely to be different.
Nearly 33% of men, over the age of 70, are suffering from moderate to severe LUTS.
You're less likely to suffer from LUTS if you have a healthy lifestyle and body weight and if you're a non-smoker.

Urologic Conditions
Procedures
Understanding Urology
How do doctors check for bladder problems?
Your doctor will ask for your situation and will perform a physical exam. What if I completed a bladder diary and I performed iUFlow urine flow rate test already? If your doctor has ordered the test, and you have any questions or concerns, contact your doctor's office.
Visiting a Urologist
What should I ask my doctor?
Questions to ask your doctor
Article: Does a home bladder monitoring device improve data?
Article: Do patients feel at home? Bladder holter device
Uroflow test (conventional) – Location
Depending on the availability in your region, This test is typically performed in a hospital or a physician's office.
How long does a uroflow take? Time.
The procedure usually takes about half an hour. Your physician might ask you to repeat the process in case the results are not valid. In other words, to fill your bladder, wait a while and measure again.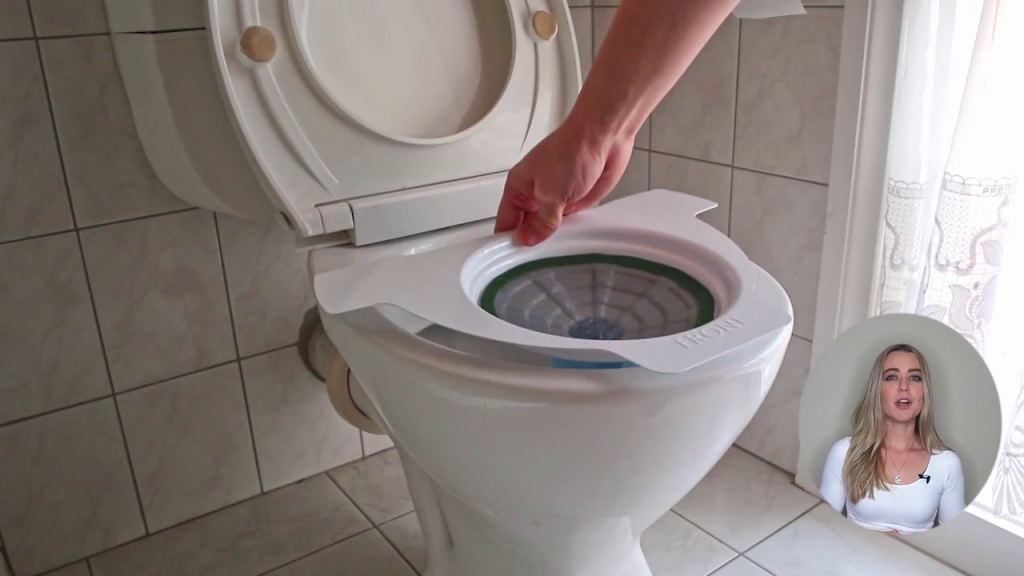 Provide your doctor with real-time data.
What is an iUFlow test?
Read what is iUFlow and why you should probably consider getting one.