iUFlow Go Digital includes – unlimited and forever free World leading Bladder Diary app and a secure clinical portal:
What are the benefits of iUFlow Go Digital ?
Reduce inefficiencies
Improve access
Reduce costs
Increase quality
Make medicine more personalized for patients.
✔ An app for capturing patient's inputs and voiding activities on a smartphone
✔ A secure Cloud Clinician Portal
Why prescribe paper diary when you can Go Digital with iUFlow?
iUFlow bladder app Premier voiding diary with 30,000+ patients. 1,000+ Positive Reviews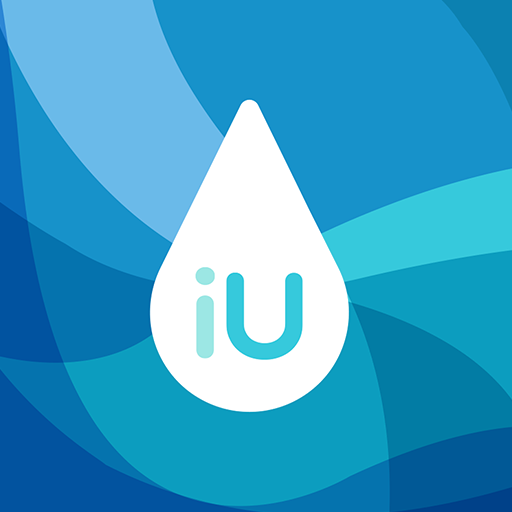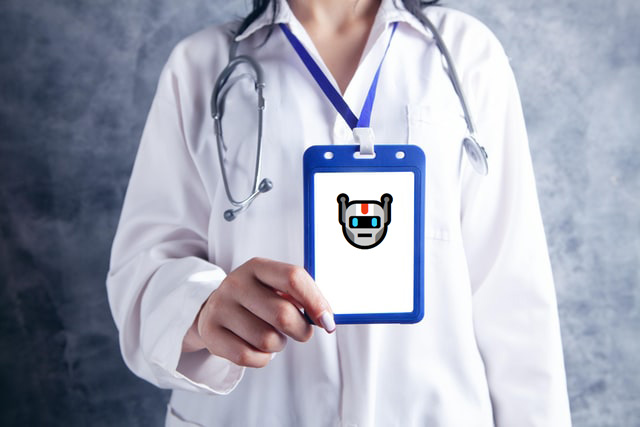 "I have been suffering from repeat UTIs and the Dr wanted me to monitor my urination frequency and I found this App. So far, its been simply and easy to use and the data chart is great. Overall, a very good app." ⭐⭐⭐⭐⭐
Let us help you to go digital
Get more info by contacting us.
"Fine app. Easy to use. In other words, it allows you to follow both urine & stool frequency, volume, colour, urgency & consistency. In addition, it covers all the needed points. For instance, like the use of actual colors for urine and pictures for stool consistency. There is also a line available for a free form comment. An option for guessing the amount of stool. Again with pictures. To sum it up, it has an easy learning curve, so you quickly get the hang of using it. In short, a stupendous app. I am happy I found it." ⭐⭐⭐⭐⭐
It is widely agreed that digital tools are giving physicians a more holistic view of patient health through access to data. And on the other hand, giving patients more control over their health. Digital health offers better options to improve medical results and enhance efficiency of treatment.
What is digital health according to the FDA?
From mobile medical apps and software that support the clinical decisions doctors make every day to artificial intelligence and machine learning, digital technology has been driving a revolution in health care. Digital health tools have the vast potential to improve our ability to accurately diagnose and treat disease and to enhance the delivery of health care for the individual.