Because Complete and accurate data leads to better diagnosis and treatment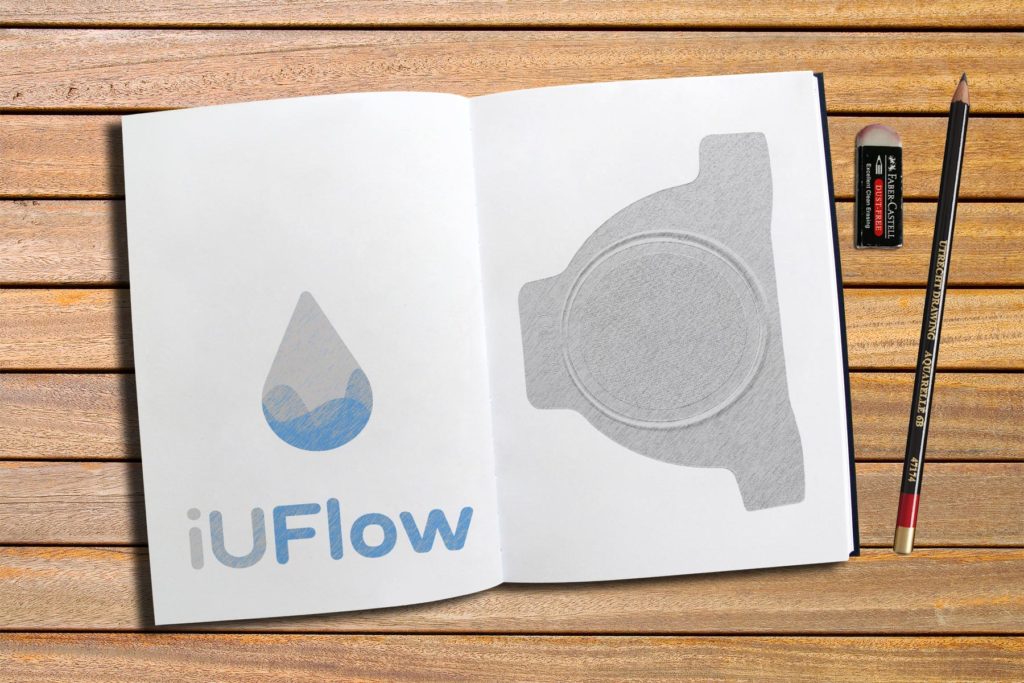 Automatic Voiding Diary. Automatic Uroflow at Home
Automagically track voiding activities. iUFlow increases data accuracy and patient compliance. Which in turn, provides physicians better data. Allowing to deliver improved patient outcomes.1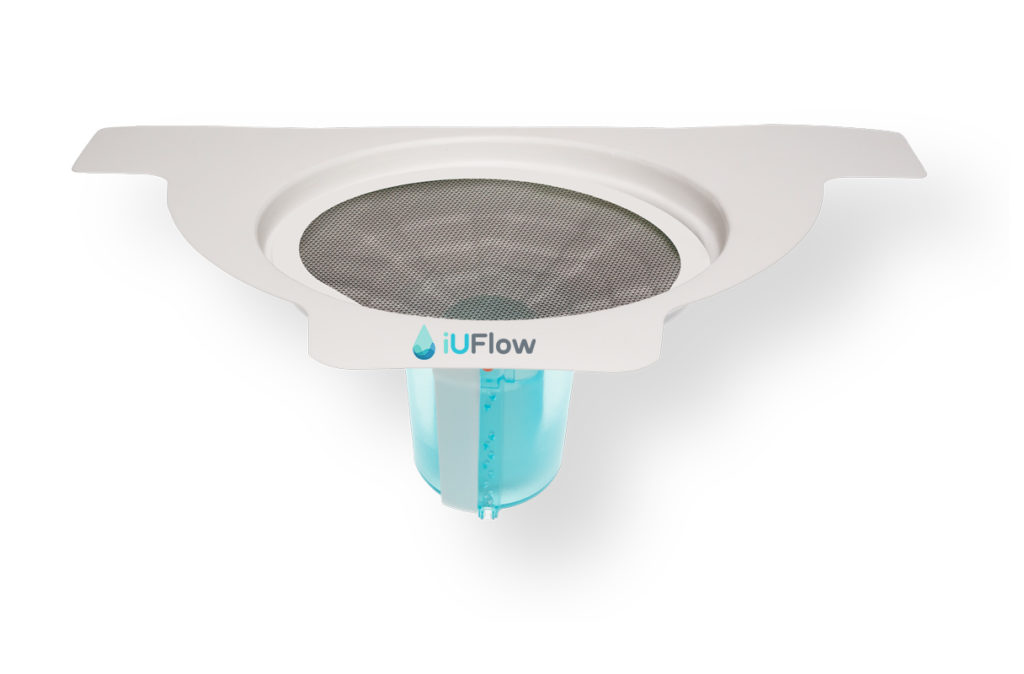 Because iUFlow is a wireless and disposable Home Uroflowmeter
The disposable iUFlow Uroflow connects to the iUFlow App. In addition, it measures a patient's voiding activities. Like that, patients do not have to handle urine.
What is the iUFlow™ Solution?
What's a Home Uroflowmeter? Do I need one?
Let's say you suffer from a urinary related issue. Firstly, your primary care doctor or Urologist ask you for your bladder habits. Therefor, you'll need to fill out a bladder diary for 48/72 hours. In addition, in case they suspect that you are suffering while urinating, or have a weak flow rate (stream). You need to perform a urine flow test on your next visit. But what does it mean?
First, what exactly is the lower urinary tract?
The lower urinary tract consists out of the bladder, urethra, sphincter, and in case of men the prostate.
Urine flow meter?
The uroflowmeter calculates the amount of urine you pass. And how well the urinary tract functions. In other words, the flow rate in ml/s, and the length of time it takes to completely empty the bladder. As a result, Uroflowmetery test is the recording of any differences from the norm. That is to say, a Uroflow test can help your doctor with their diagnosis, follow-up after surgery or during treatment.
Uroflowmetry require a visit and takes place in clinic or hospital. It could be a real bother and the results are not always valid. Therefore, the test is not accessible for some groups. However, the iUFlow is a home uroflowmeter that makes our life much easier. We made it, so you could collect uroflow data from the comfort of your own home. Simply, use it on any toilet.
The iUFlow solution is a connected health platform. In other words, a platform that assist physicians with the accurate diagnosis and objective monitoring of Lower Urinary Tract Symptoms (LUTS).
In conclusion, iUFlow includes two components allowing patients to capture all their voiding activities (including urine flow rate) at home, and send a comprehensive clinical report to their physician and physical therapist.
What our customer say about urine flow rate at home?
For example, two reviews of the iUFlow Uroflowmeter and app:
Already have an iUFlow device or Voiding Diary Account?
Log into the iUFlow Dashboard at diary.iuflow.com to track your progress
In conclusion, in case a urine flow test at home can be helpful to you, let us know. We'll do our best to make it work ASAP!
1Christidis et al. "Does a fully automated bladder diary increase patient compliance and data accuracy? Initial
feasibility pilot study." Presented at the The 36th Congress of Société Internationale d'Urologie Buenos Aires, 2016