Test at Home
Remote Bladder Monitoring improves diagnosis and treatment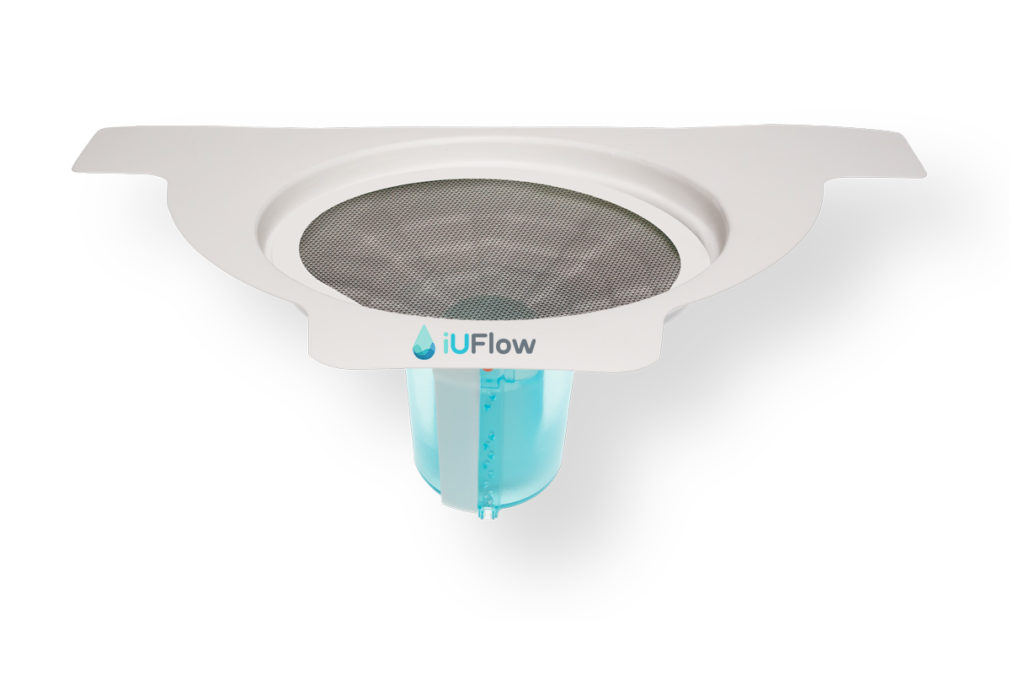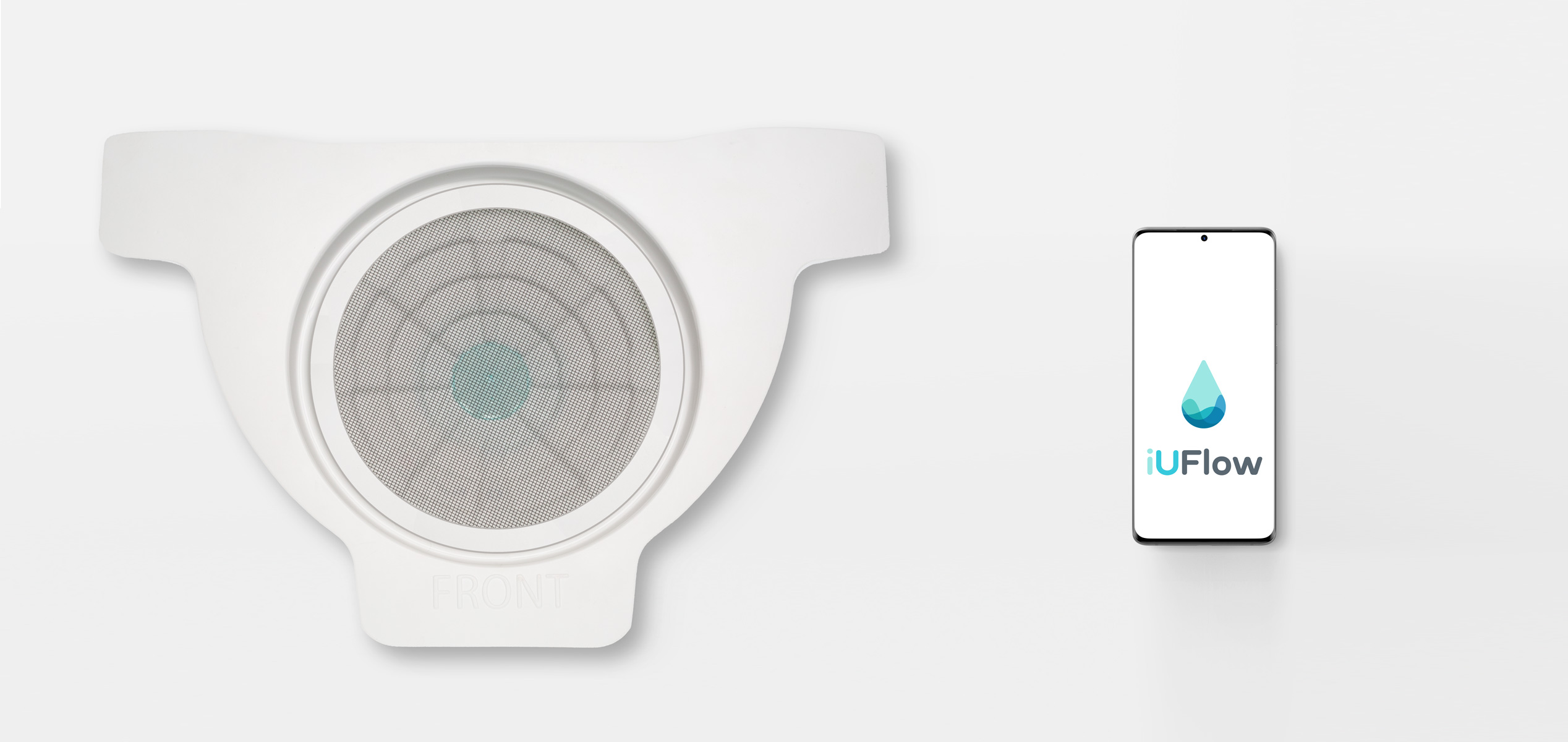 "I have been suffering from repeat UTIs and the doctor wanted me to monitor my urination frequency. So far its been simply and easy to use and the data chart is great."
— Mark Schreder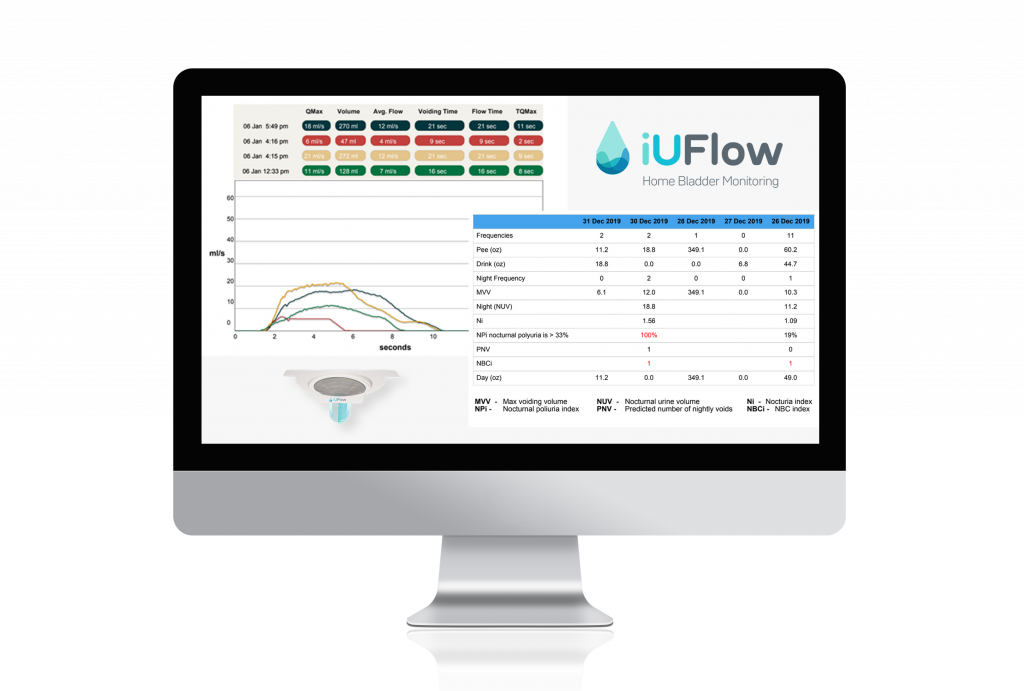 What is the iUFlow?
The iUFlow solution is a connected health platform that assists physicians with the accurate diagnosis and objective monitoring of Lower Urinary Tract Symptoms (LUTS). The iUFlow solution includes two components that allow patients to capture all their voiding activities at home and then send a comprehensive clinical report to their physician.
Wireless and disposable uroflowmeter
for home use that uses built-in sensors to easily and objectively measure volume, flow rates and frequency of a patient's voiding activities during a prescribed interval. An easy urine Uroflowmetry test at home.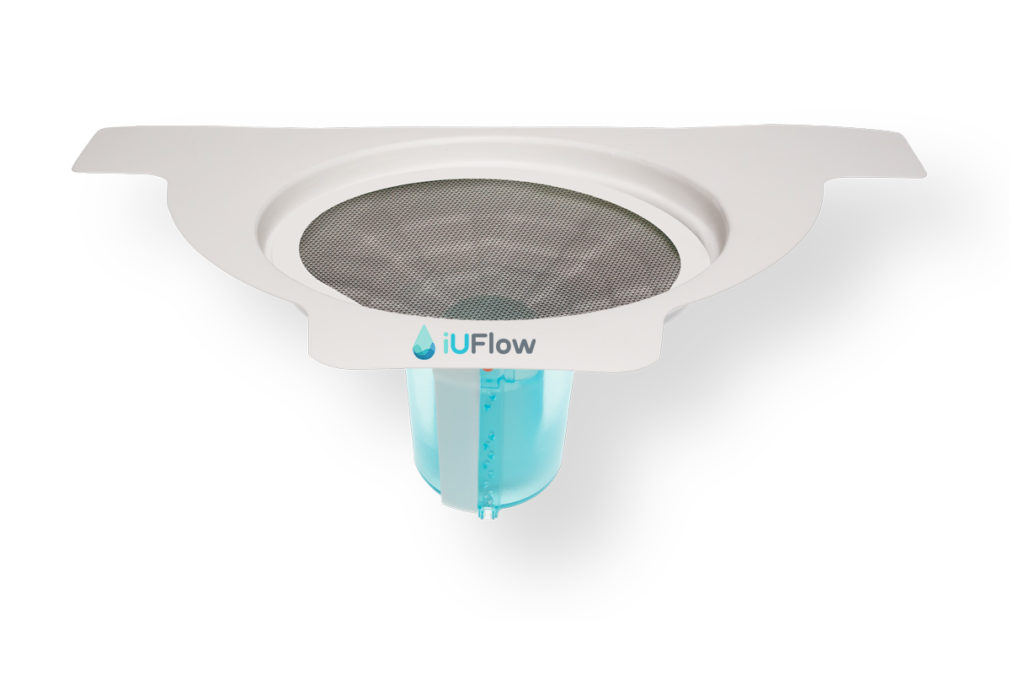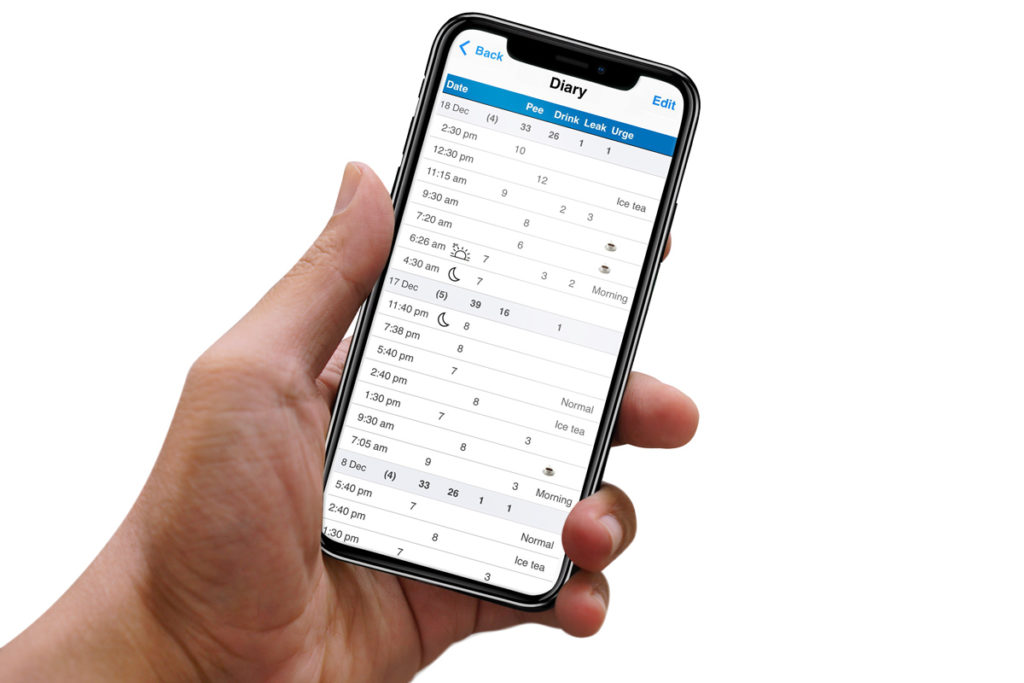 Bladder diary app
pairs with the iUFlow uroflowmeter to capture a patient's inputs and voiding activities. The comprehensive bladder diary can easily be shared with physicians . The app is free and supported on both Android® and Apple® platforms.
BUY iUFlow
Wireless Home Bladder Monitoring
$145
$99 – limited offer
FREE Shipping …