Test at Home
Remote Bladder Monitoring improves diagnosis and treatment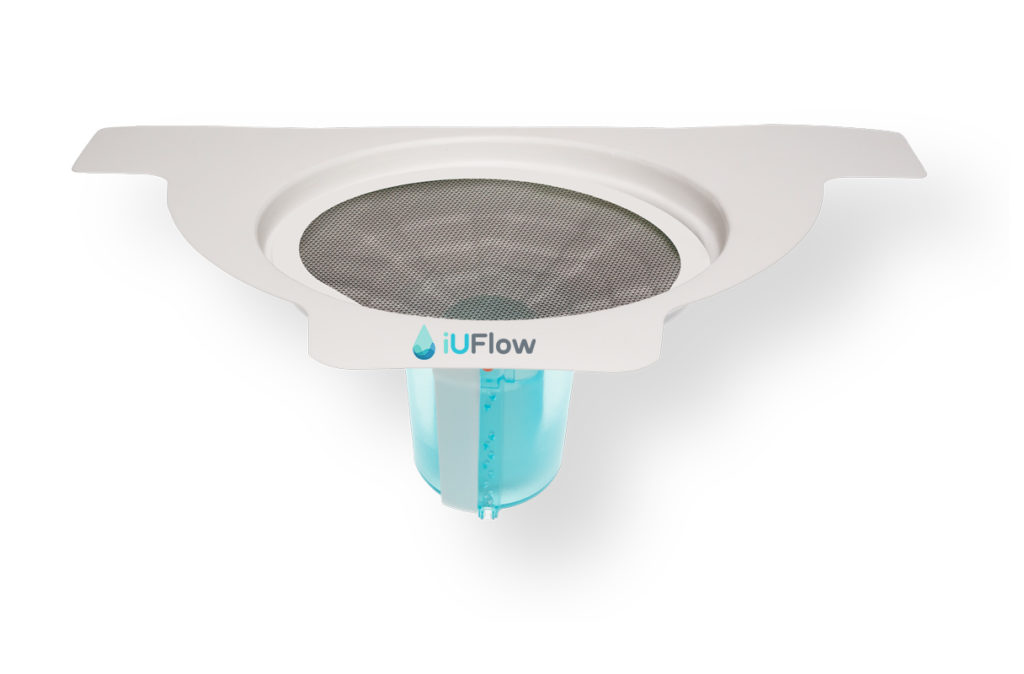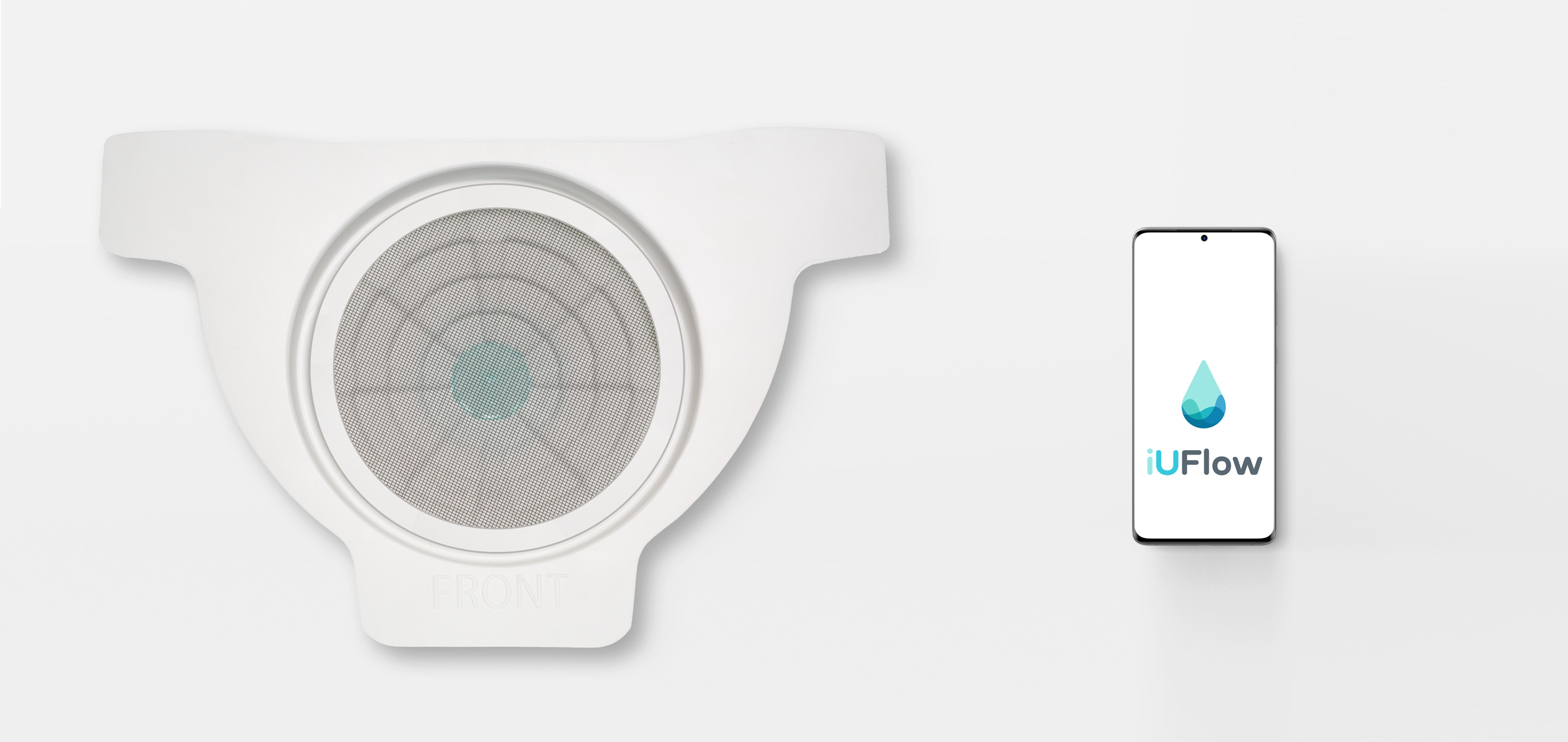 What is iUFlow Uroflow? Why should I use it?
"I have been suffering from repeat UTIs. Therefore, the doctor wanted me to monitor my urination frequency. So far, it has been simply and easy to use. Likewise, the data chart is great. The bladder app is a super organized, and clean way to keep track of your bodily functions."
— Mark Schrader on Urine Flow test at home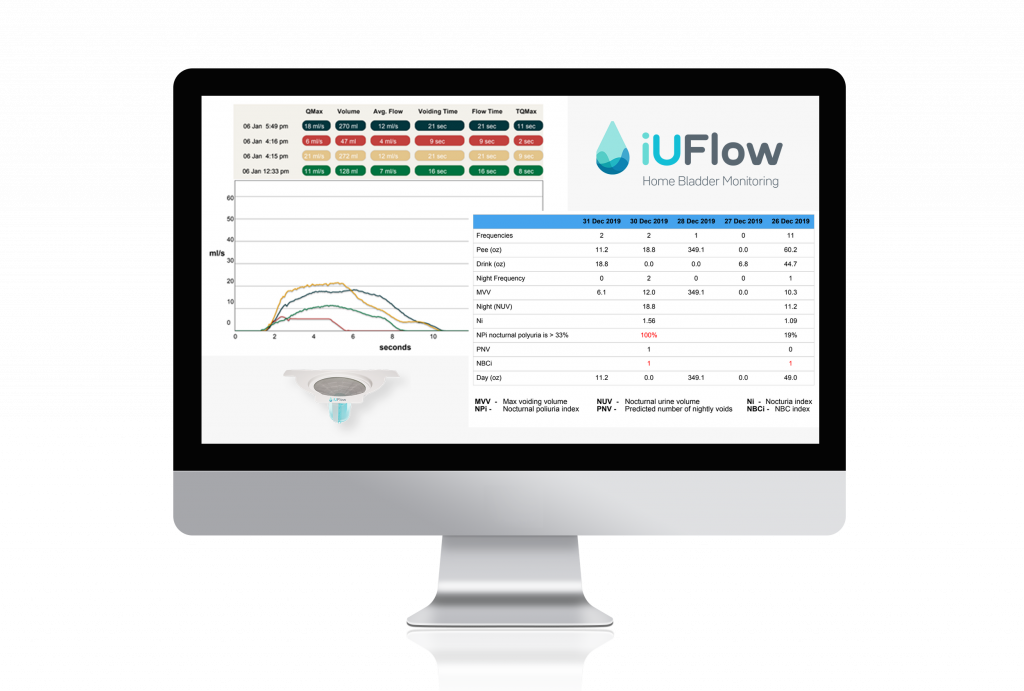 What is the iUFlow Uroflow?
iUFlow Uroflow is a connected health platform. In short, it assists physicians with the accurate diagnosis and monitoring of Lower Urinary Tract Symptoms (LUTS). The iUFlow solution includes two components. So patients can capture all their voiding activities at home. And then, send a comprehensive clinical report to their clinician.
Wireless and disposable home Uroflowmeter
iUFlow is a Uroflow for home use. It uses sensors to objectively measure bladder behavior during a prescribed interval. For instance: Volume, Qmax, flow rates and frequency of a patient's voiding activities. In other words, an easy Uroflowmetry or urine flow rate test at home.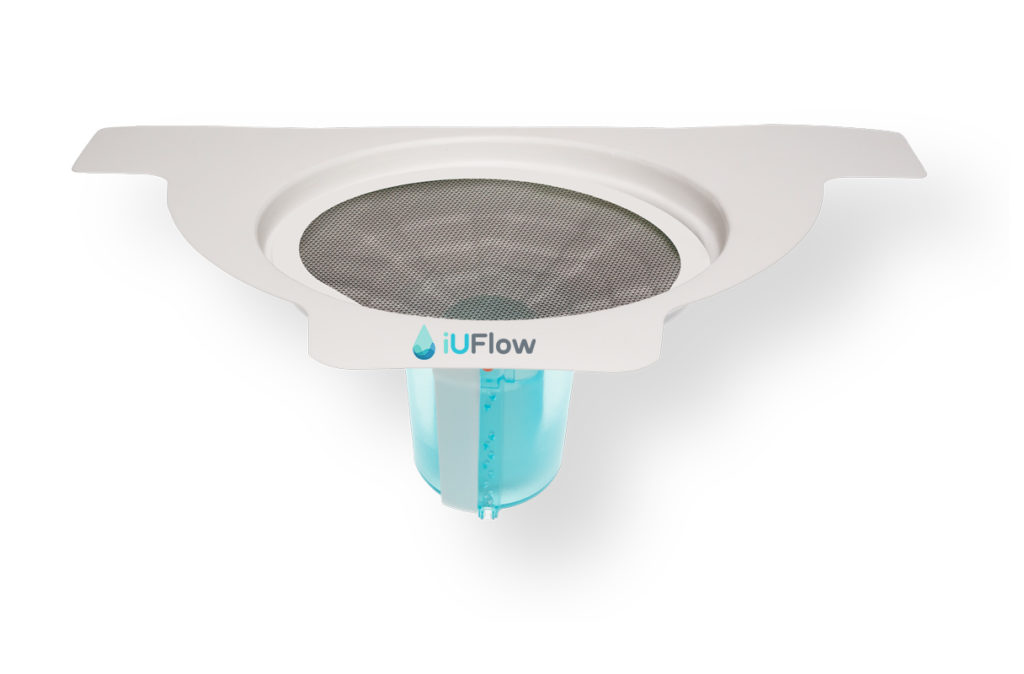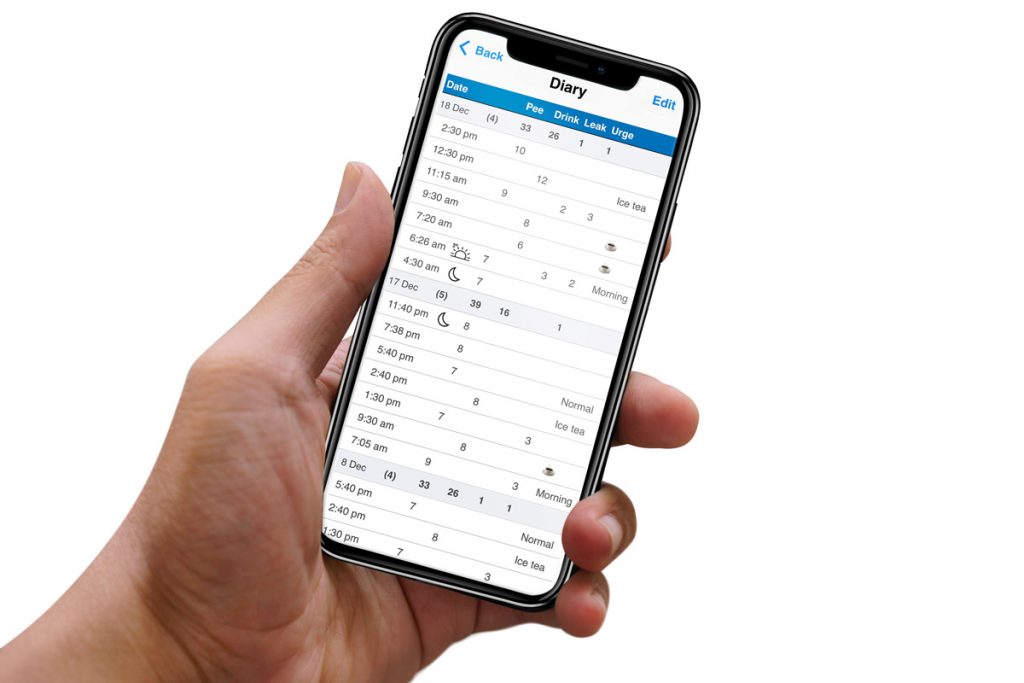 Bladder diary app
iUFlow Voiding Diary pairs with the iUFlow Uroflowmeter to capture patient's inputs and voiding activities. The comprehensive bladder diary can easily be shared with physicians. The app is free and supported on both Android® and Apple® platforms. Above all, Physical therapists and Urologists get real-time data on their patients' progress in iUFlow Dashboard.
How do I get a test? How to read the results? Can iUFlow diagnose BPH? For how long do I need it? How safe is it? Does it store my pee? Can I keep taking my pills? What is the best free bladder app (2022)? Best Apps for Bladder Leaks, on your phone. No ads. Can it tell of an obstruction? Does it spot OAB states? Should I compare past tests? How to start? Where can I watch the video? What is a normal rate? Should I take any other test? Tips for slow voiding rate? Do people use it at night? Different flow rate at night? How to measure in the morning? Why should I prefer home uroflow?
What is the time format? What does mL mean? Do I need to log drinks? How to get the Bladder diary app? Why does my urine just trickles out? Can incontinence be cured? Kegel exercises? How to tell if my child suffers from weak flow rate? What is an overactive bladder? Straining to urinate? Is there a treatment? What is dribbling of urine? Do you accept FSA/HSA cards? What causes slow urine flow in females? Is my Qmax normal? Why do I have to push to pee? Does drinking more water help incontinence? How to send the values to my physical therapist?
Please contact us with any question.