Amaze your doctor.
Better data for comprehensive care
iUFlow system includes two components that allow patients to capture all their voiding activities and then deliver a comprehensive clinical report to their physician.
Wireless and disposable uroflowmeter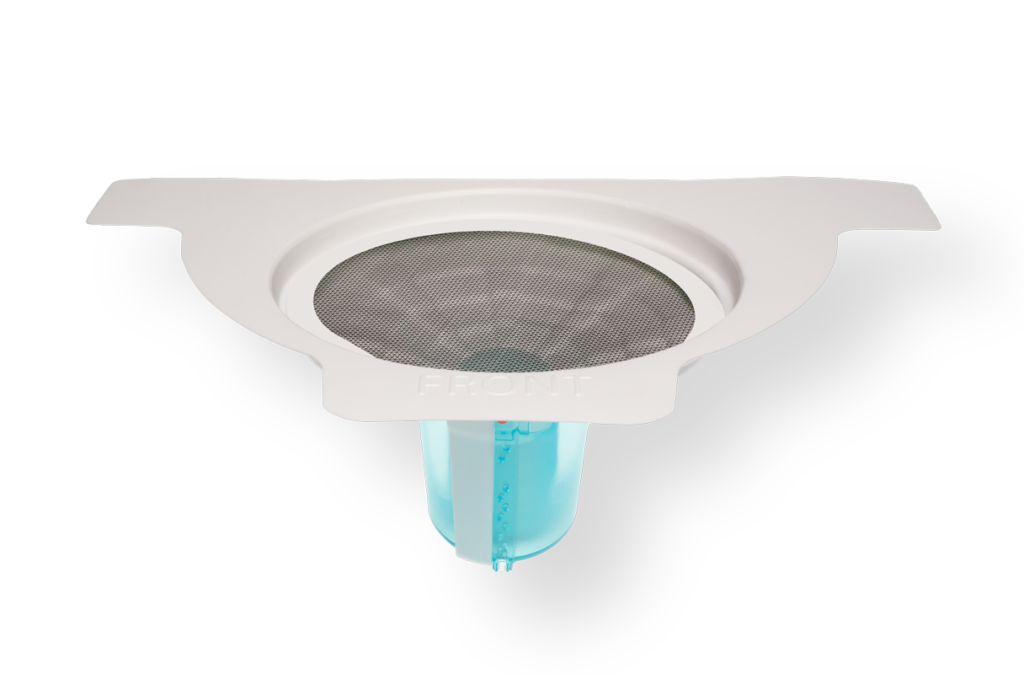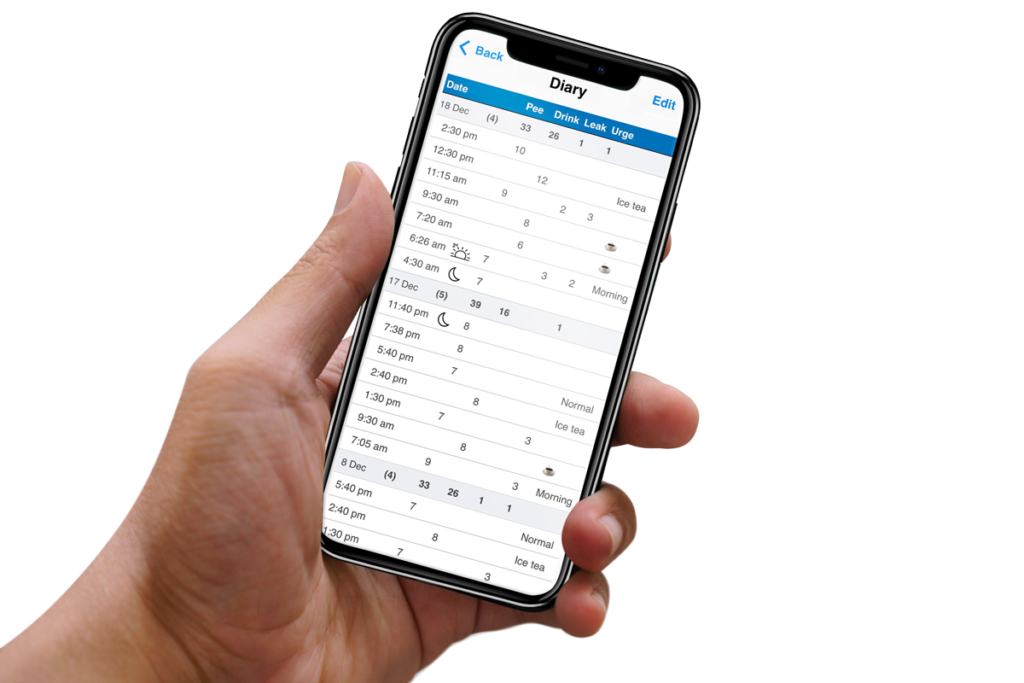 WIRELESS AND HANDS-FREE MEASURING
AUTOMATED DATA COLLECTION
DIGITAL UNLIMITED VOIDING DIARY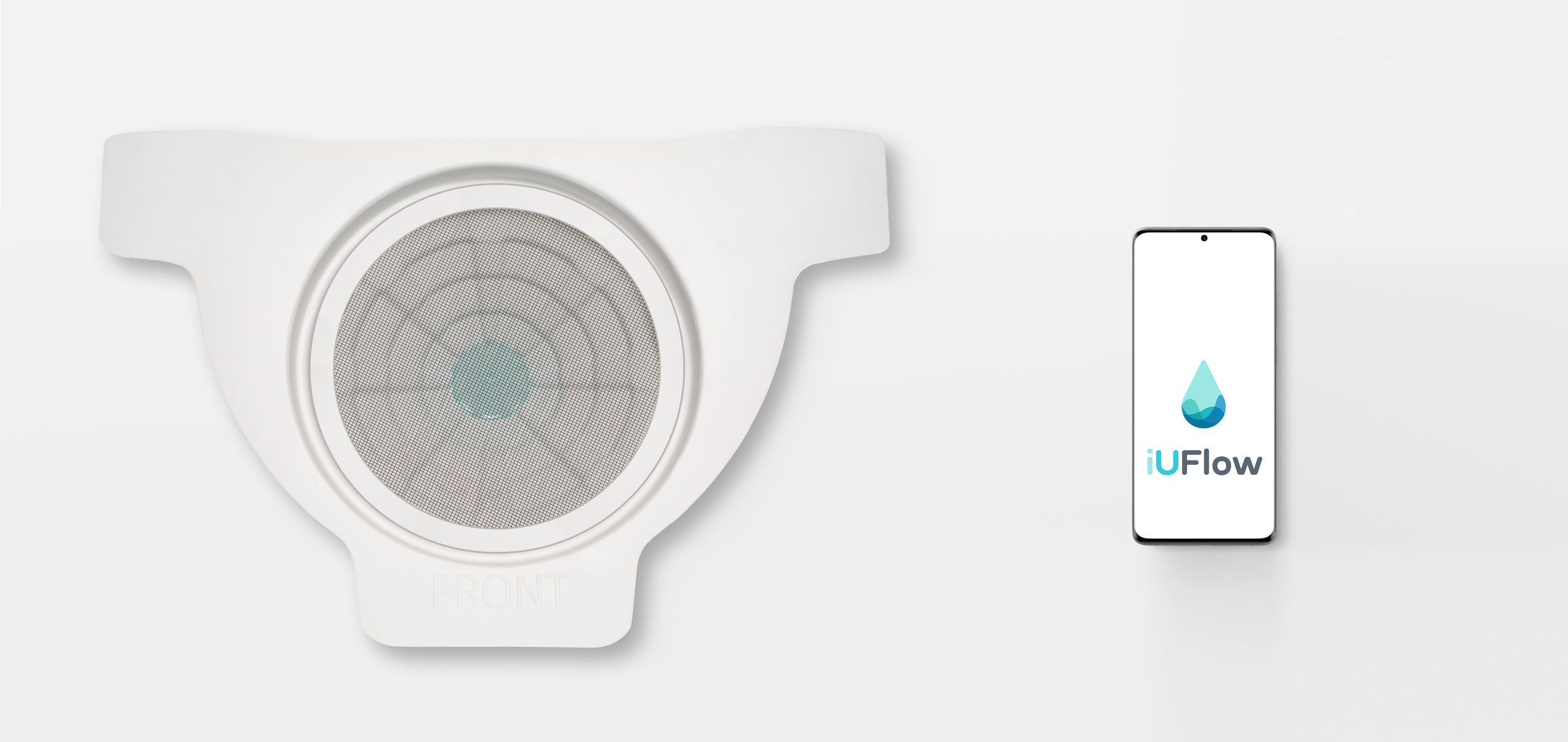 iUFlow
Wireless Home Bladder Monitoring
$145
$100 – limited offer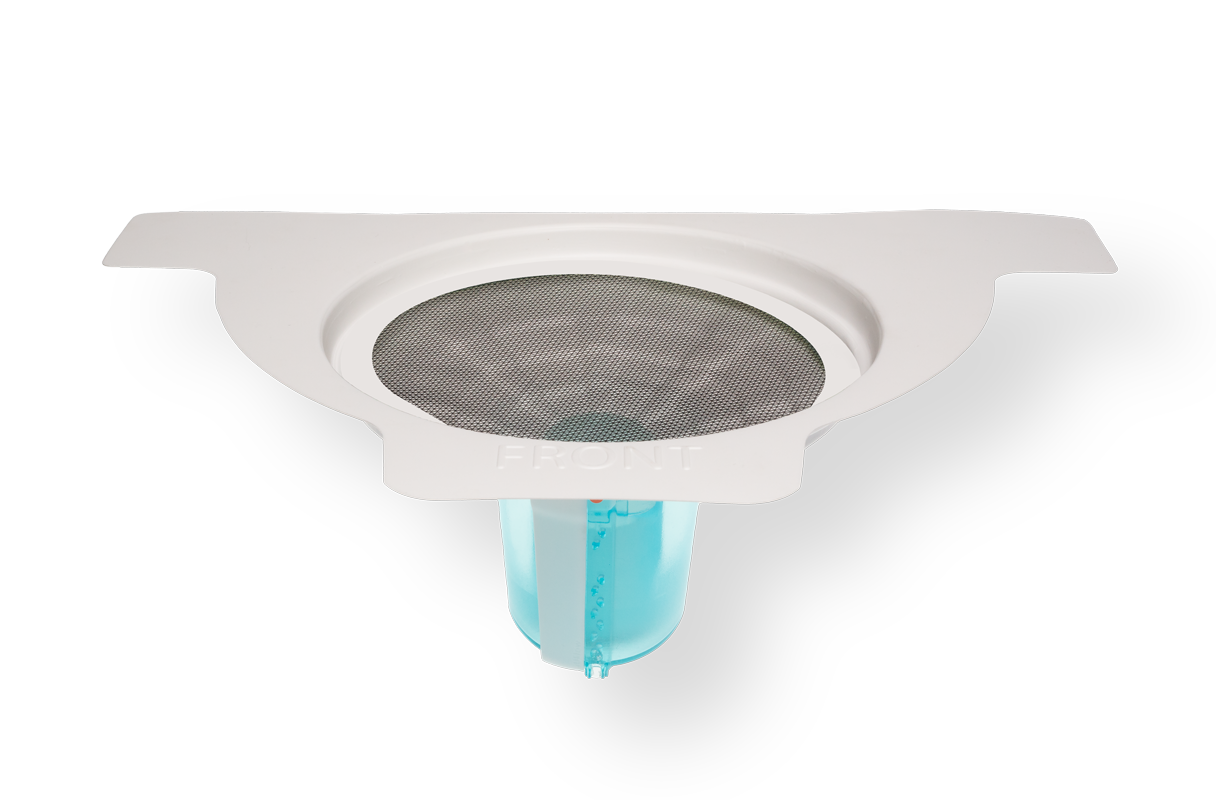 Easy for patients to use with comprehensive data and reports for physicians
Accurate
95% accuracy for volume and flow
Compliance
Improve patient compliance
Efficient
Reduce time at appointments
"I have been suffering from repeat UTIs and the Dr wanted me to monitor my urination frequency and I found this App. So far its been simply and easy to use and the data chart is great. Overall a very good app."

Linda Wright
Kesem Health Pty Ltd Quality Policy Statement:
Achieve customer satisfaction for KH's iUFlow uroflowmetry products, via establishment, implementation and maintenance of an effective and efficient quality management system that consistently complies with the applicable requirements.
Kesem Health is focused on the development and delivery to market of the iUFlow, a novel device that enables semi-automated data capture of patient urinary activities and addresses a growing market need for early accurate diagnosis of urological conditions. The iUFlow is a home urination activity health solution that promotes early, efficient, accurate diagnosis and monitoring of Lower Urinary Tract Symptoms.