Test at Home
1. Place iUFlow Uroflow on the toilet bowl
2. Urinate into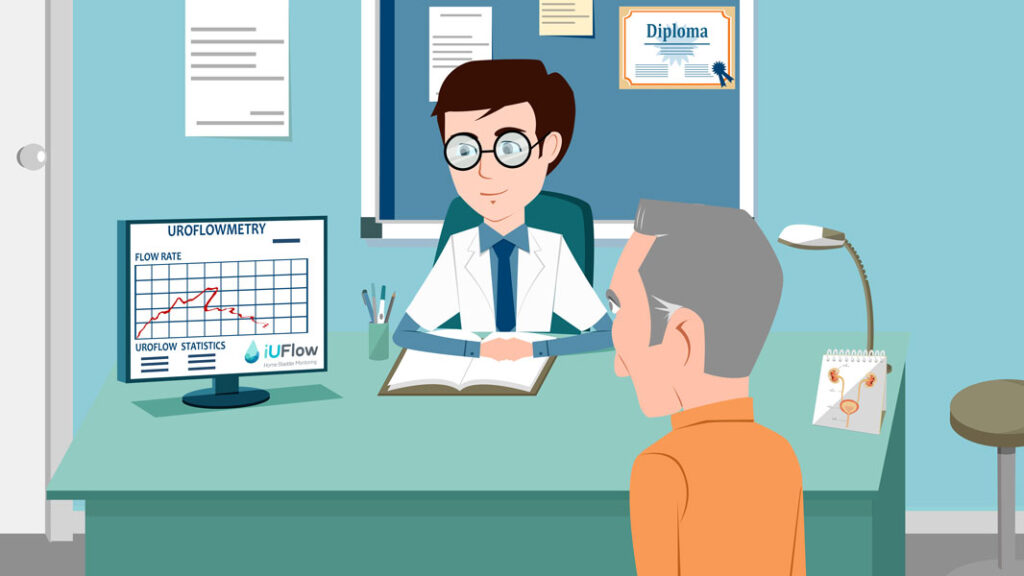 3. Share the results with your doctor or PT
---
Uroflow in 3 Easy Steps. Get a clinically validated picture of your bladder behavior.
iUFlow Uroflow PRO- Wireless and Disposable Uroflowmeter
FREE Shipping in the US
HSA/FSA Accepted
Test at Home Uroflow in 3 Easy Steps. Remote Bladder Monitoring Improves Diagnosis and Treatment.
iUFlow is a Uroflowmeter for home use which eliminates the need for direct handling of urine. With iUFlow, there is no need to write down the urination volume; an easy-to-use app does it for you! Uroflow in 3 Easy Steps
Trusted by doctors. ⭐⭐⭐⭐⭐ Rated by patients.
Fully automated voiding diary
No need to clean
Easy to use
For both men and women
Saves you time and money
Use it for: 4 Weeks From First Use or 60 Urination Sessions