iUFlow Dashboard and Portal.
Firstly, log in diary.iuflow.com (click here or look for the iUFlow Portal link in menu). There you will find your current bladder diary synced from your iUFlow bladder diary app. That is to say, all your home flow rate test that you synced and your manually added events.
Secondly, access the measurements on the iUFlow user dashboard.
Understand the data of the iUFlow Dashboard and Portal
Q: I completed a bladder diary using the iUFlow app, but what is the iUFlow device?
A: iUFlow is a uroflowmeter for home use. iUFlow objectively measure volume, Qmax flow rates and frequency of a patient's voiding activities during a prescribed interval. The easiest urine Uroflowmetry test at home. Every urination is uroflow.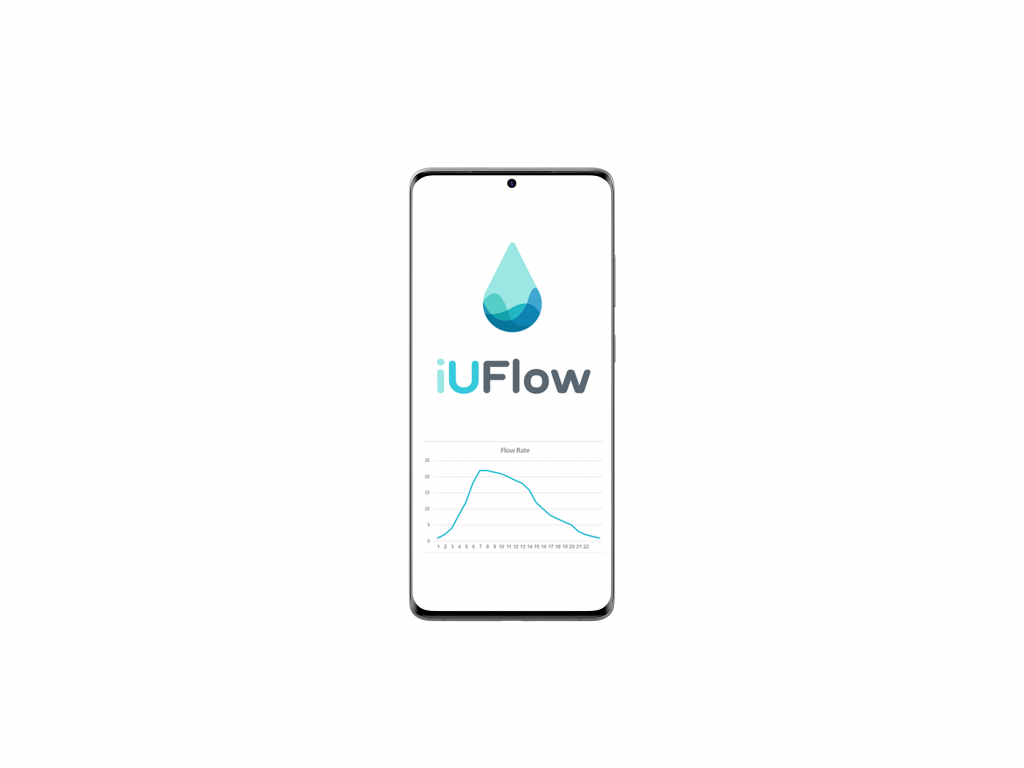 If you use iUFlow home uroflowmeter: compare your uroflows and assess the effect of treatment. In other words, learn whether the medication, therapy, kegel, surgery make a difference to your flow rate.
Look for a change in flow curve shape and changes in Qmax at a specific volume.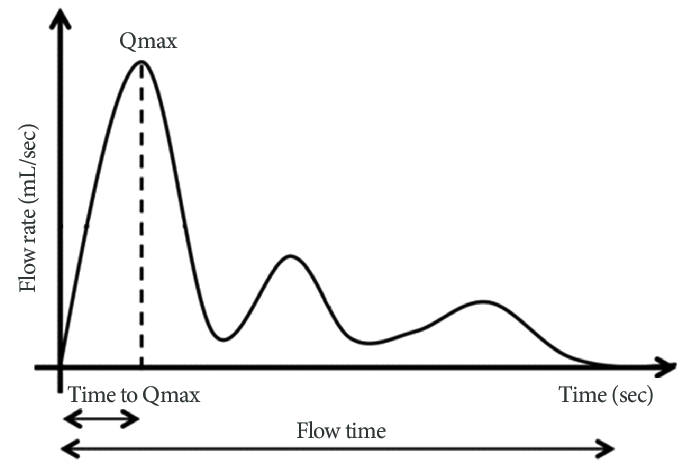 For instance, how your flow rate looks?
Is your urine flow bell shaped? Plateau (flat)? Or sporadic?
Even in a very general look, the urination chart shape can teach us a lot. A plateau chart, or low Qmax value are commonly a sign of obstruction. It is a common symptom of BPH. In men – Benign prostatic hypertrophy. Enlargement of the prostate gland, or block of the urethra. Also, it can point to another abnormality related to the Lower Urinary Tract.
How to read Uroflow results?
Thirdly, save the current and previous reports and share them with your doctor or physical therapist. Alternatively, your clinician can log in to the iUFlow clinic portal and track your progress in real-time.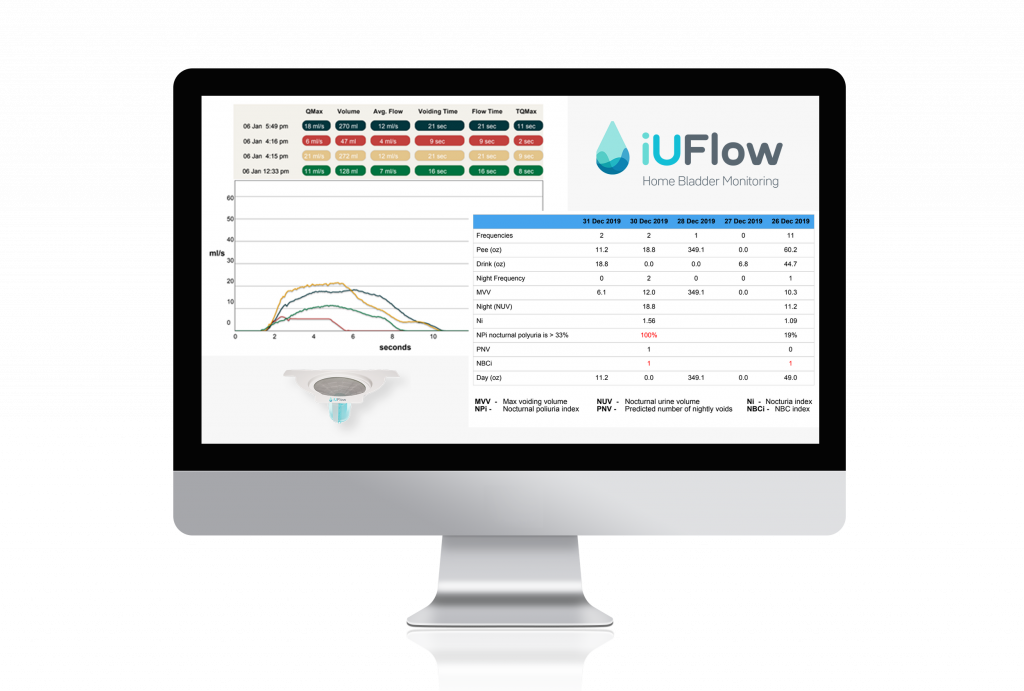 As always, you are very welcome to contact us for more information regarding iUFlow. Or, if you have any question about interpretation of uroflow results.