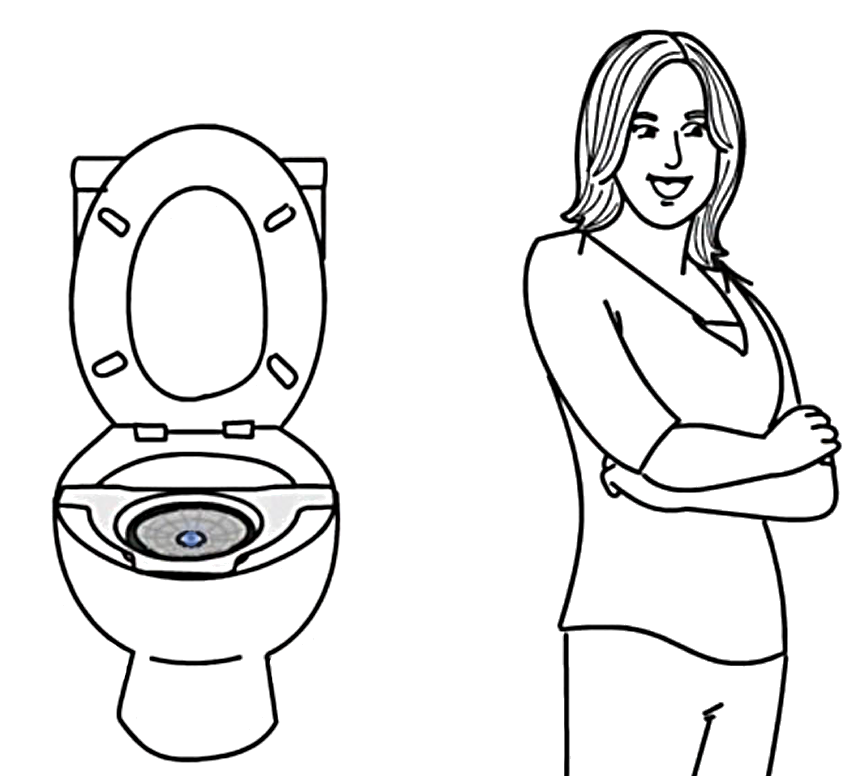 How to set up iUFlow?
iUFlow is Ready?
What Happens to iUFlow During Use?
How to Rinse iUFlow?
What is a Bladder diary?
Why a Bladder Diary is Important?
What is a UroFlow Test?
What is the iUFlow Bladder Monitoring Device?
Frequently asked Questions
iUFlow Device
iUFlow App
Still have questions?