First, what is a Medicare procedure code? Or, CMS codes?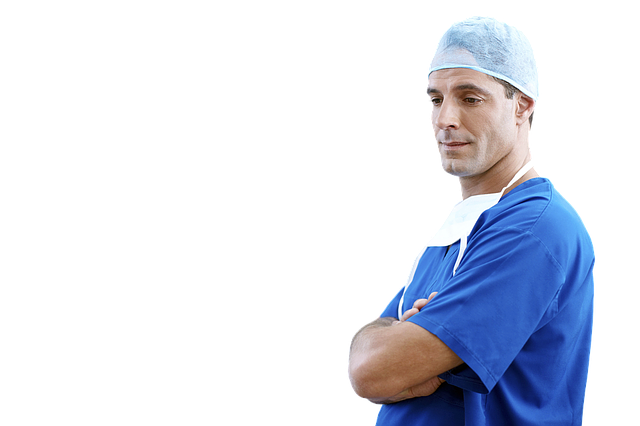 Healthcare providers can bill Medicare, use codes for diagnoses and codes for care, equipment, and medications provided. "Procedure" code is a term for codes that we use to identify what was done to or offered to a patient (it could be surgeries, durable medical equipment, medications, and so on).
What are Prostate Biopsy codes for Medicare reimbursement?
76872, 76942, 55700, 64450 A4512
Urologist Dr. John C Lin explains the use of possible billing codes for Prostate biopsy (2018) for Medicare patients.
Dr. Lin has been a urologic Practice Management speaker for the AUA. Dr. John C Lin is interested in health information technology. Therefore, he served as an adviser to Google Health. Furthermore, Dr. Lin served on the American Urological Association advisory board on evaluation, adoption, and utilization of electronic health records and telemedicine.
Dr. Lin hosts Live shows, on people who work in health and health related fields. His main practice is in Gilbert, AZ. Read some of Dr. Lin's patients testimonials.
Check out Dr. Lin's vlog and watch his episode on iUFlow and home flow rate.
What is normal urinary flow rate?
Typically, uroflow ranges between 10 ml/second and 21 ml/second. For women, the range is normally between 15 ml and 18 ml per second. A slow or week flow rate may indicate that there is a blockage at the bladder neck or in the urethra, an enlarged prostate (e.g. BPH), or a weak bladder. Issues with slow urine flow rate will typically mean the bladder is not emptying properly.
Can I calculate flow rate manually at home?
The urine flow rate is calculated by dividing the total volume of the urination (in ml) by the duration of the urination in seconds. For example, 120 ml in 15 seconds will make a 120/15 = 8 ml/s flow rate. Calculating these figures manually will never be as accurate as using a designated flow meter. Above all, you miss some very important parameters such as flow chart, Qmax, TQmax etc.
Read more on why you should order your own home Uroflowmeter.
How to Generate Flow Charts at Home?