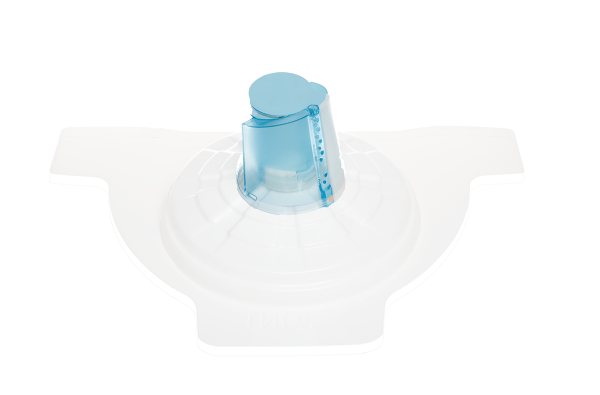 iUFlow – Sensor only
$108.42 AUD
Important: Order it only if you already own an iUFlow device (bowl).
Test at Home Remote Bladder Monitoring Improves Diagnosis and Treatment.
iUFlow is a Uroflowmeter for home use
which eliminates the need for direct handling of urine.
With iUFlow, there is no need to write down the urination volume; an easy-to-use app does it for you!
Fully automated voiding diary
No need to clean
Easy to use
Saves  you time and money
Use it for: 4 Weeks From First Use or 60 Urination Sessions


Return and Cancellation Policy

Contact

Kesem Health PTY PTD +1 (949) 966 0180
220 Newport center dr. Newport Beach, CA 92660

Contact by email [email protected]

Payment methods

Pay with your credit card via Stripe.
Visa, Mastercard, American Express, JCB, Apple Pay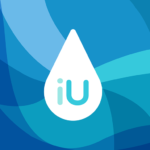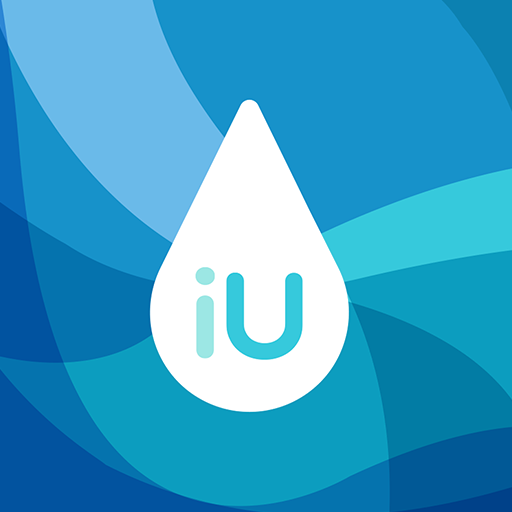 Customer Reviews
03/02/2022
Rose A.

United States
2nd time I buy
I bought it as a replacement. It's easy to replace with the original uroflow sensor. Cheaper and environmentally better. The Uroflowmeter and app are easy to track input and output of fluids. Eliminate any guess work.
Description
Wireless and Disposable Uroflow – Sensor only
The disposable iUFlow uroflowmeter wirelessly connects to iUFlow mobile app and measures a patient's voiding activities so patient and caregiver do not have to handle urine.
⚪️ Reliably measures urination frequency, flow, and volume
⚫ Wireless measuring to improve patient compliance
⚪️ Comprehensive data and reports for physicians
⚫ Automated Data Collection
⚪️ Digital Unlimited Voiding Diary
iUFlow measures uroflowmetry parameters in a single urination event by user
Measuring range: 50 to 750 ml (Total Flow Volume)
Measuring range: 5 to 50 ml/s
Not suitable for highly abstracted patients or incontinence patients.
A minimum flow rate of 5ml/second is required.
For each urination event, the user can access a graph showing the flowrate (ml/s) as a function of time (seconds) as well as the following parameters:
⏲ Total flow duration (i.e. Voiding time) (seconds)
🗠 Average flowrate (ml/s)
🗠 Highest instantaneous flowrate (i.e. Qmax) (ml/s)
⏲ Time to the highest instantaneous flowrate (i.e. TQmax) (seconds)
Package contains:
1 Sensor container
1 User Manual
1 Bowl
iUFlow sensor can not be used without an iUFlow bowl (not included). Buy this item only if you already have one.
Operating conditions:
Temperature range: 12C – 30C
Altitude: 0 – 2000 m
Shelf life: 2 years from the date of manufacture
Battery life: 4 weeks from first use
Product life: 4 weeks from first use or 60 urination sessions
Buy now
Brand
Kesem Health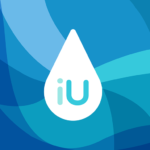 Weight 2.2 lbs
Dimensions 16.46 × 10.79 × 3.94 in
Payment methods
Pay with your credit card via Stripe.
Visa, Mastercard, American Express, JCB, Apple Pay